Eco-Friendly Pest Solutions For Your Queen Creek, AZ Business
Commercial pest control is one of the most important protection measures for every business. Regardless of what industry you're in, pests are highly attracted to your business for its stored food, its hiding places, and its areas of high moisture buildup. And, unfortunately, all it takes is one pest sighting (and one social media post) to cost you hundreds of potential customers.
Instead of wasting your valuable time trying to protect your business yourself from invasive local pests, why not lean on our Canopy Pest Control expert technicians? With customizable treatment plans and fully organic products, we can offer the environmentally friendly pest control options you need for your Queen Creek, AZ area facility.
Our Commercial Pest Management Process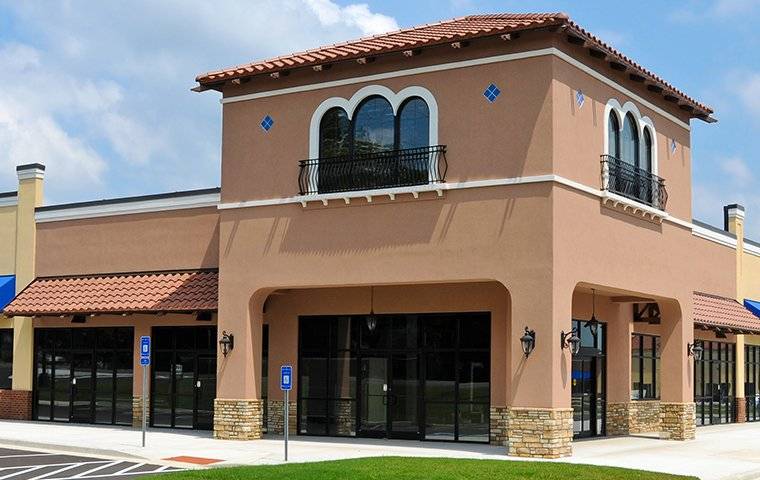 Canopy Pest Control offers the best commercial pest control services in the region because we understand the importance of local businesses. When pests threaten your employees and your customers, they threaten your own livelihood as well. So when we say that you can't afford to have pest problems in your business, it has far more ramifications than just a threat to your bottom line.
As a locally owned and operated business, we understand how important the small businesses around Phoenix and Queen Creek can be to the community. If you think your small business just doesn't have the money for pest control services, it's time to reevaluate your thinking.
Pest Control Is A Must
Our recurring treatments will remove unwanted pests to help you pass your next inspection, keep your reputation intact, and ensure that customers keep coming back. Furthermore, our price-match guarantee means that our professional services are the most cost-effective in the area.
Once you get in touch with us, our expert service technicians will be out to your property at your earliest convenience, quoting you a price for the best plan to meet your facility's specific needs. Take a look at the vast array of commercial facilities we already service in the area to find out how we can keep your business free of unwanted pests.
Commercial Facilities We Service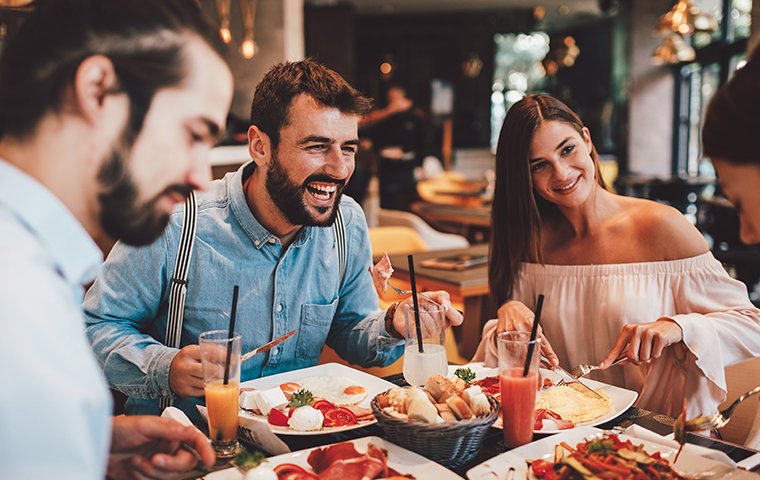 Restaurants
Your restaurant is the last place anyone wants to see a pest, and that includes the health inspector. Keep your employees safe and your restaurant open, operating, and profitable by enlisting Canopy Pest Control's commercial pest control services.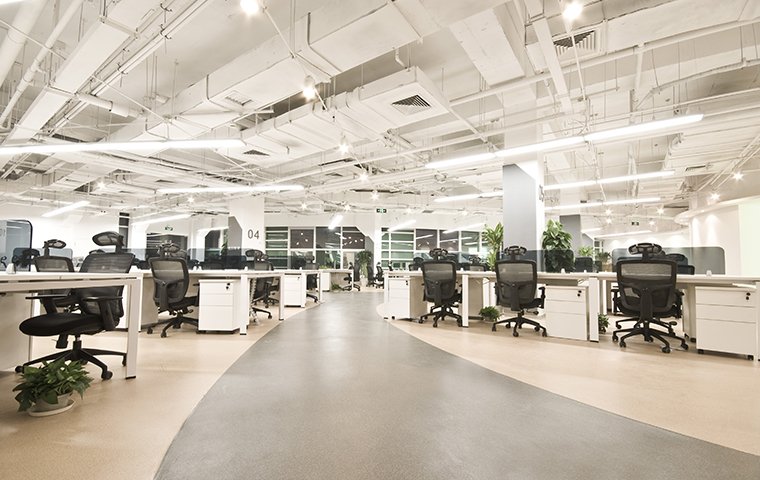 Office Spaces
When your office space is overrun with pests, it can create an unsafe and unproductive work environment. Canopy Pest Control combines organic pesticides with the most knowledgeable pest technicians in the industry for the best pest prevention for your office space.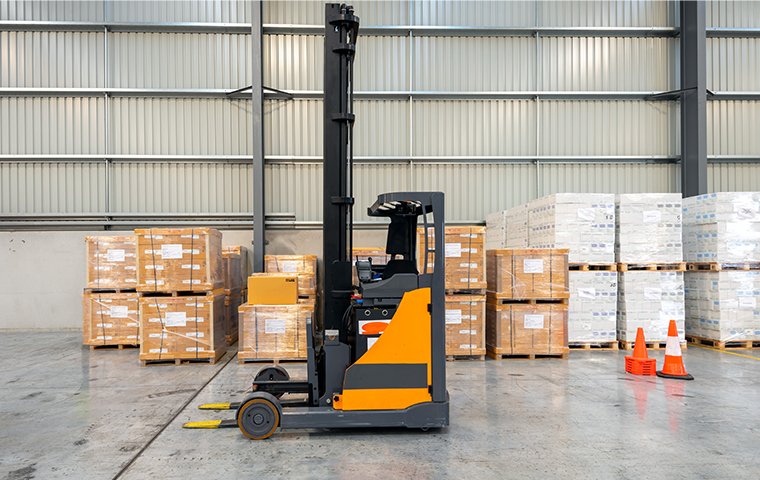 Warehouses
With plenty of places to hide and minimal potential for human interaction, your warehouse or storage facility could be a pest's safe haven. Let Canopy Pest Control protect your stored inventory from the pests that would love to make your warehouse their permanent home.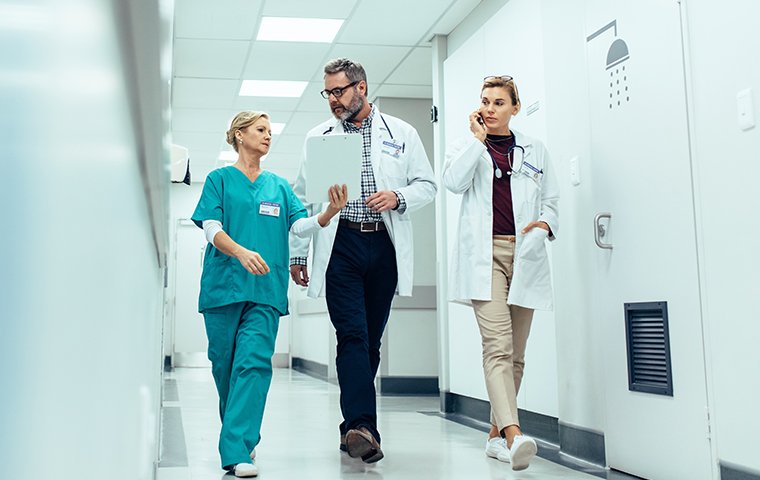 Healthcare
The reason people will choose your healthcare facility is because of its sterling reputation and sterile environment. Pests are a direct threat to both of those attributes. Before you invest your time and money into trying to keep your hospital or clinic pest-free on your own, keep in mind that no store-bought remedies provide the guaranteed protection that you can find under the canopy. Give us a call today to schedule an inspection with our highly trained pest technicians.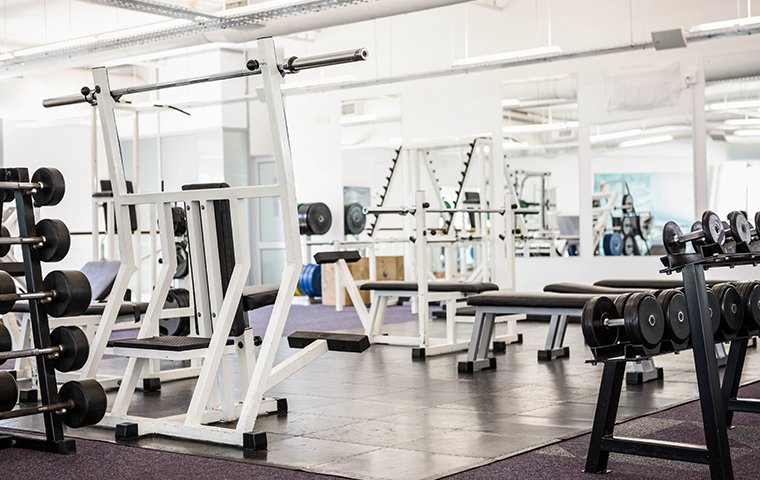 Athletic Facilities
From the highest levels of training gyms to community recreation centers, athletic facilities should be a place of enjoyment and safety for the entire family. Unfortunately, these kinds of structures seem to attract tons of pests due to their abundance of low-traffic areas, stored food inventory, and high levels of moisture. Let us help you control your current pest population or prevent a problem before it starts. Join our team of satisfied Phoenix-area business owners who rely on Canopy Pest Control's commercial pest services.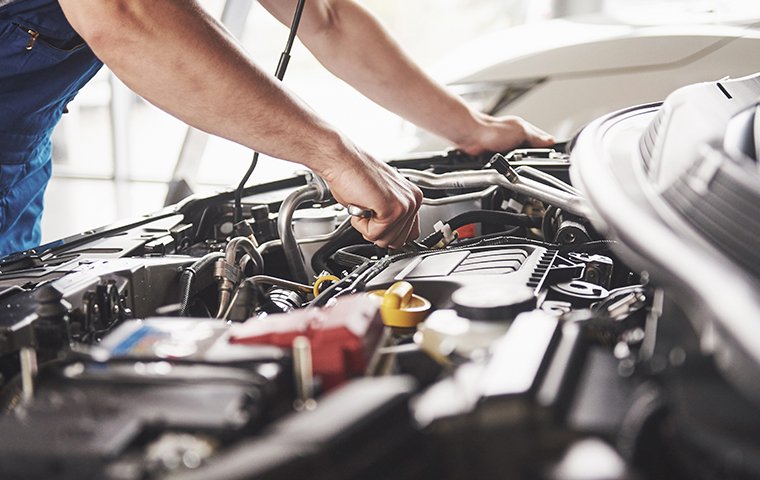 Mechanic Shops
If pests infiltrate your mechanic shop, it could mean big trouble for your business. It may not seem like an attractive environment for pests, but all of the clutter, dark spaces, and moisture issues that likely exist in your garage can attract pests in a hurry. Once they're in, pests not only create an unhealthy environment for your employees, but they're a direct threat to your inventory and your productivity.
Why Choose Canopy Pest Control?
With so many different threats to your business knocking on the door, you don't just need professional pest control. You need the finest in the area. You need Canopy Pest Control. Having us on your side means having the following benefits in your corner:
10 years of commercial pest control experience
Professional understanding of the local pests
Price-match promise for our customizable treatment plans
Locally owned and operated, so we offer flexible scheduling
Guaranteed results from our knowledgeable pest technicians
Organic pesticides only
Keeping Your Business Safe From Pests Only Happens Under The Canopy
With your profits, customers, employees, and family on the line, your only choice is the highest quality commercial pest control services around. Thanks to our price-match guarantee Canopy Pest Control not only offers the best prices, but we also offer years of experience and the most innovative eco-friendly pest management solutions to keep your facility safe for everyone, besides the pests. Give Canopy Pest Control a call today to join our long line of satisfied customers with thriving, pest-free businesses.
Our Promise To You
When you're under the Canopy, it means you're our main priority. No matter what it takes, we will do whatever we need to do to keep your facility free of unwanted pests, and we can make sure your employees have a safe working environment. Local businesses are our passion because we are a local business. That's why we'll treat you like family, providing nothing but the best that Canopy Pest Control has to offer.
Request Your Free Inspection
Complete the form below to schedule your no obligation inspection.